Network of Specialists
Through Northwestern Mutual, I have access to a Network of Specialists. We help each other, share ideas and common values, and leverage each other's talents to help you achieve your personal dream of financial security.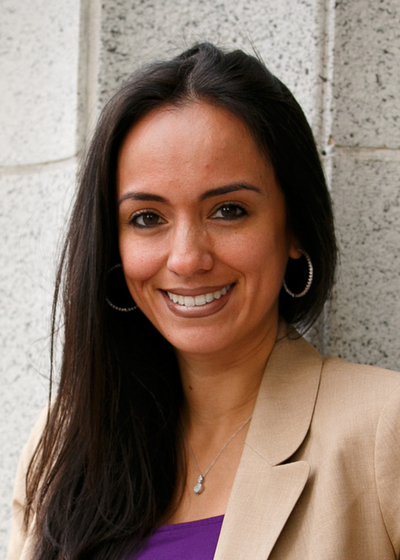 In her first year in the business, Darling qualified for Northwestern Mutual's Pacesetter First 40 and Pacesetter Second 60 Awards. Nationally, only 11% of new Financial Representatives qualify for the First 40 Award, and less than 2% qualify for the Second 60 Award as these are the highest measure of consistency and sales excellence within Northwestern Mutual. Darling parlayed her early success into a number one ranking in the Southern Region among First and Second Year Financial Representatives.

In 2008, Darling qualified for her first Million Dollar Round Table,an international organization representing the Top 1% of financial professionals who have demonstrated exceptional professional knowledge, strict ethical conduct and outstanding client service. She qualified again in 2009, 2011-2018. In addition, Darling has earned the National Quality Award which recognizes persistency and performance from 2007 to 2010 as well as the NAIFA Quality Award in 2011-2015 and 2017.
In 2013 and 2016-2017, Darling qualified for and achieved the company's distinguished accolade of Forum, a professional accomplishment reserved for Financial Representatives with top production. Since the founding of the Northwestern Mutual Forum recognition in 1998, Darling is the second woman to achieve this distinction in The South Florida Group.

Darling is also actively involved with the National Association of Insurance and Financial Advisors (NAIFA) and has a strong foothold in the community as a stakeholder and donor to many charitable organizations.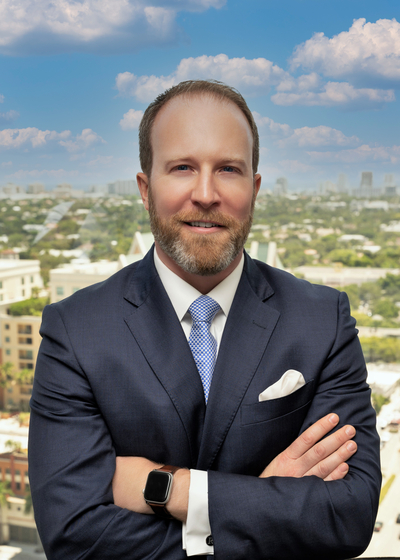 Annuity Specialist
Our Annuity Specialist provides expertise in helping clients create an approach for financial security in retirement utilizing both wealth accumulation and retirement income strategies.
Kevin M. Regan joined Northwestern Mutual as a Financial Representative in 2003. During his tenure with Northwestern, Kevin has held numerous leadership positions within the company including, College Unit Director, Field Director, and Recruiting Field Director. Prior to Northwestern Mutual Kevin worked in IT industry for Xtria Healthcare.
As a CERTIFIED FINANCIAL PLANNERTM professional and Wealth Management Advisor Kevin's objective is to deliver strategic portfolio analysis and creative holistic financial planning solutions with laser focused execution and ongoing proactive management, while providing unparalleled service to ensure our client's most desired future.
Kevin's practice excels at working with closely held businesses. As an advisor in the business market Kevin consistently works with business owners on mitigating taxes, buy/sell planning, qualified plans, asset management, exit strategies, and estate planning. Kevin has received the National Quality Award from the National Association of Insurance and Financial Advisors four times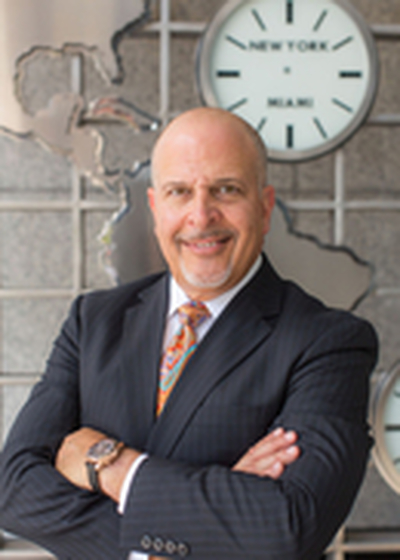 Disability Income Specialist
Our Disability Income Specialist assists individuals and businesses design a disability income insurance program for both individual and group needs.